Latest topics
»
Hello. I'm Back!!
by
Minkstar
Mon Apr 11, 2016 10:08 pm
»
Camp clearing (Riverclan)
by
Minkstar
Mon Mar 28, 2016 3:25 am
»
Camp clearing (Deathclan)
by
Silverhowl
Fri Mar 18, 2016 2:52 am
»
Snow of Deathclan
by
Minkstar
Wed Mar 16, 2016 3:42 am
»
Barking At The Moon (dog roleplay)
by
Gemini
Sat Mar 12, 2016 2:58 am
»
Frost, The Scarred
by
Whitesplotch
Thu Mar 10, 2016 4:18 am
»
Warrior Cats Creator
by
Gemini
Sun Mar 06, 2016 3:10 am
»
Berry Points Shop
by
Gemini
Sun Feb 28, 2016 11:13 pm
»
The Barn Lost in Time
by
Gemini
Sun Feb 28, 2016 10:45 pm

Name (future names if any) - Silverkit> Silverpaw > Silverhowl
Age (in moons) - 23 moons
Gender - Female
Clan wanted (if kitty-pet or loner, put N/A) - Windclan
Rank wanted (if loner or kitty-pet, just put loner or kitty-pet) - Warrior



---



Fur color (be descriptive if needed) - Silver and white
Eye color (if more than one eye color, tell which eye is which color) - Both of her eyes are white and give off a blind like gleam, making her seem blind when she isn't
Markings (if any, BE REALISTIC!) -  She has a star shaped splotch on her chest and a few black stripes along her back.
Scars (if any, put location of them!) - N/A
Appearance image (optional, but if put, make sure it is visible to both the user and the moderators/administrators!) - N/A



---



Personality (MUST be a MINIMUM of 3 FULL sentences. NO EXCEPTIONS!) - Silverhowl tends to be the short-tempered, highly opinionated warrior in Windclan. She is unusually aggressive and has the willingness to solve a problem by force, always getting her way. Being highly protective of her secrets, she has the tendency to be distant and stern. She is always ready with a witty and shrewd response. On the positive side she is willing to risk her life for her clan and involve herself in any situation. Silverhowl is always passionate about her clan and comrades and will risk anything to protect them.
Likes (optional, be specific if put) - Running, star-gazing, and playing in water
Dislikes (optional, be specific if put) - constantly being asked about herself and fish
Fears (optional, be specific if put) - She is highly scared of snakes but always acts cool around them but is really freaking out on the inside which causes her actions to be odd.



---



Mate/crush (must put if applied to character!) - ???
Kits (if any) - N/A
Family (siblings, parents, etc.) - Mother> Heatherstripe (deceased)
Father>Milkblaze (deceased)
Friends (be specific if possible) - ???
Enemies (optional) - ???



---



History (MUST be a MINIMUM of 5 FULL sentences. MUST be at least 100 WORDS in order to get a high rank) - Silverhowl was born in the winter to Heatherstripe and Milkblaze. She did have a sister but she died before she could be named. When she became an apprentice her parents died from an unknown cause. Being heartbroken and lonely she grew distant. One night she was met by and Darkforest warrior named Antpelt. She began training with him and two other warriors she hasn't meet before but belonging to different clans. Being young she thought they belonged to starclan. She realized who they truly were when she became Silverhowl and killed an innocent Thunderclan elder who was said to have killed her parents. She has left their training but she is still in contact with them for she hasn't fulfilled a deal.
Other information (disabilities, secrets, etc.) - No one knows she trained with the darkforest

Silverhowl




Posts

: 4


Join date

: 2016-02-28


Age

: 20



Welcome to the forum Silverhowl! I like your bio but try not to make her too stubborn or the center of attention please!~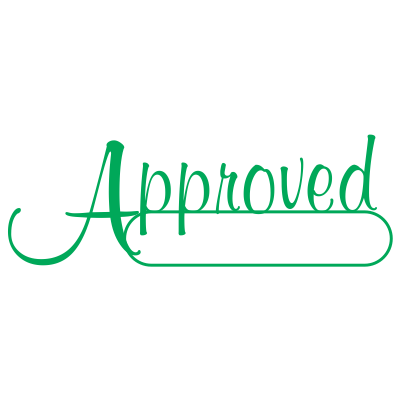 Gemini

Loner/Admin





Posts

: 36


Join date

: 2015-07-15


Age

: 17


Location

: The Prairie





Similar topics
---
Permissions in this forum:
You
cannot
reply to topics in this forum